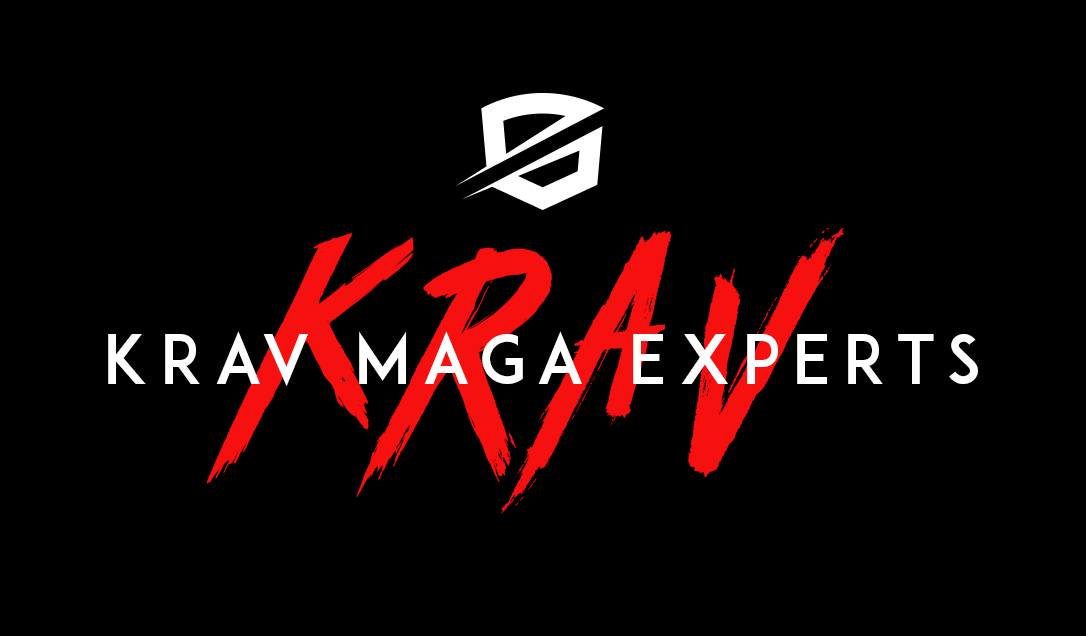 Active Shooter Training
Day 1 – Tactically handling an active shooter. Scenario training.
Day 2 – Build on day 1, incorporate scenario drills & trauma care.
Date: February 12-13, 2022
Time: 1:00 PM to 4:00 PM
Location: Front Room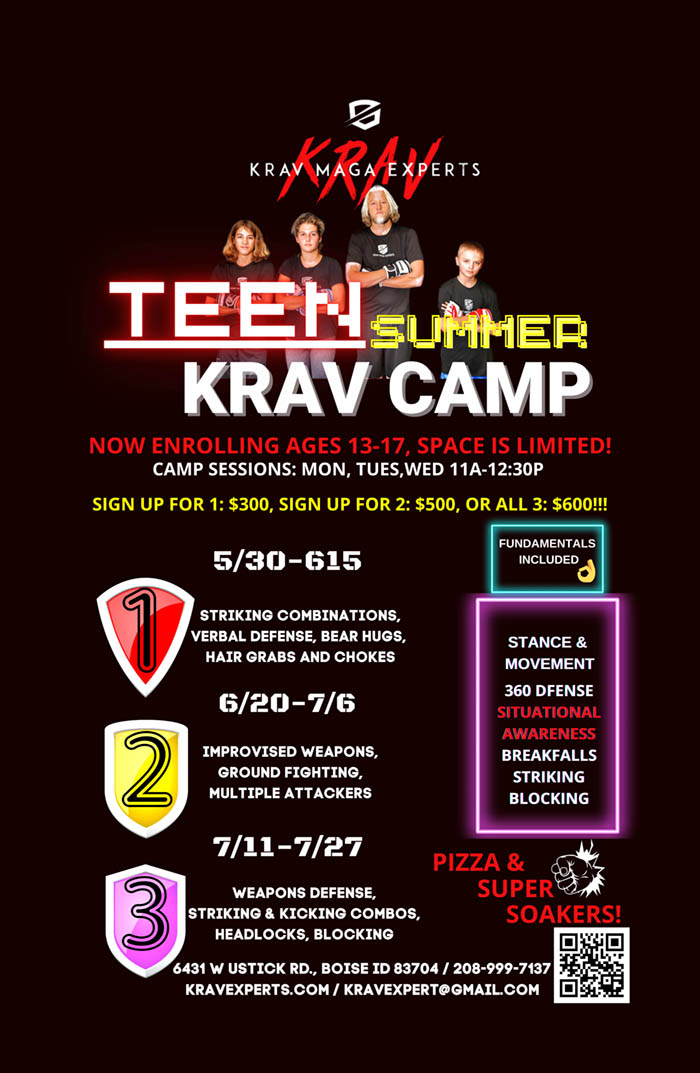 Krav Teen Summer Camp
Three sessions of self defense and team building activities. Join one or mulitiple sessions. Multi-session disounts available.